FotiaLamp Will Keep You Safe in Any Emergency
Are you prepared for the next natural disaster? 
Floods, hurricanes, and earthquakes could strike at any moment and cause irreparable damage. Sometimes, the survival of you or your loved ones could be at stake. It's more important than ever to have an emergency plan ready for when disaster strikes. The first step in being prepared is equipping yourself with the proper supplies.
There are many things to consider when setting up an emergency survival kit or bug out bag. You need tools that are lightweight and compact, easy to carry and use, but also completely reliable and multi-functional.
Fortunately, there's a new tactical flashlight that was designed with all that in mind.
Experts Agree: It's the Best Survival Tool You Can Get
Proper visibility can mean the difference between life and death in an emergency. You can't rely on your smartphone or a cheap keychain flashlight to guide you safely in blackout.
FotiaLamp
is a high-performance tactical flashlight designed for use in any situation. It features an ultra-bright 10W T6 LED bulb that can shine up to 200 lumens.
You'll be amazed at how much light this tiny device can cast.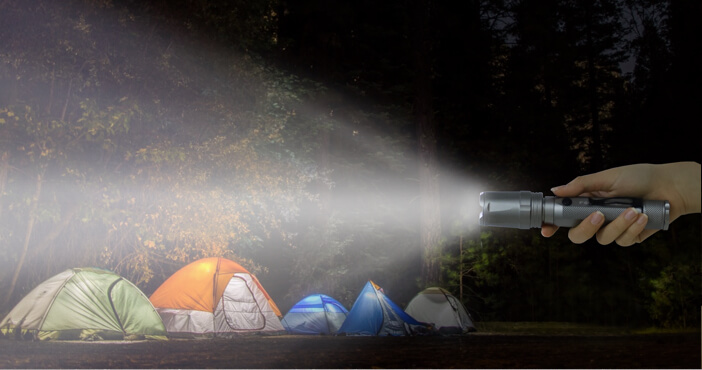 FotiaLamp
 is much more than just a flashlight though, it's an
all-in-one survival multi-tool.
It's loaded with features to protect you and your family in any emergency.
The Most Reliable Tool in ANY Emergency
The weather can take a dangerous turn at a moment's notice, and you may not always have time to evacuate or find shelter. If you find yourself caught in the middle of a storm, you can rely on
FotiaLamp
to keep you safe until help arrives.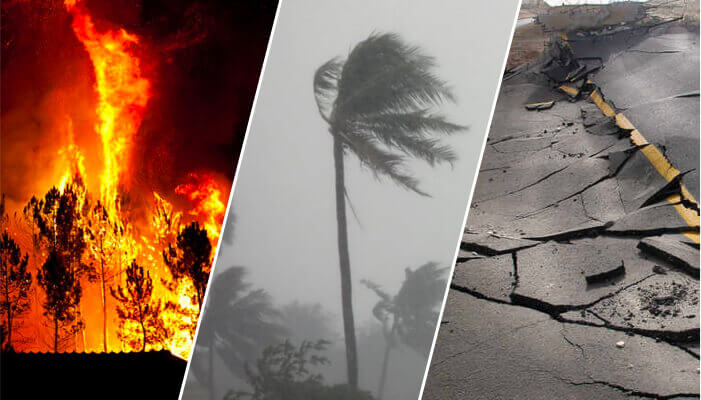 The Features That Set FotiaLamp Apart:
The Tool For Even the Harshest Conditions
If you find yourself far away from civilization when disaster strikes, it's important that you have the necessary supplies on hand.
FotiaLamp
is equipped with everything you need to find your way back home.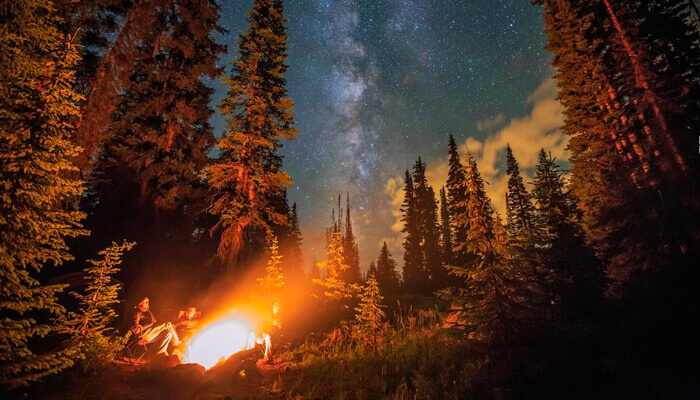 The Features That Set FotiaLamp Apart: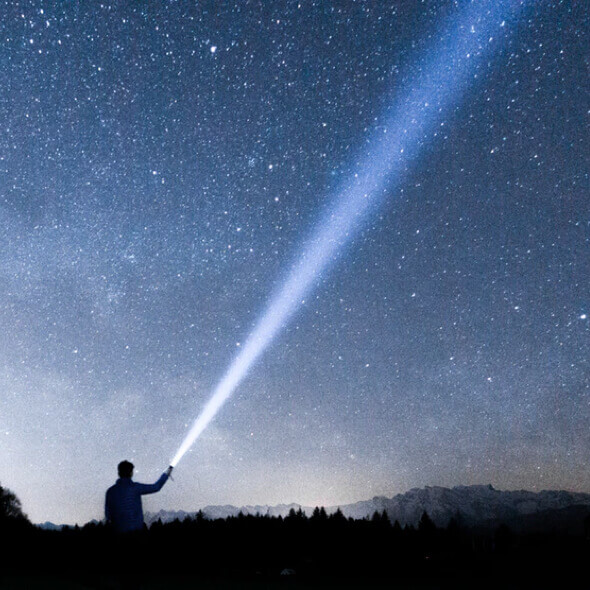 2000x Zoom
You will need different types of light depending on whether you're in a dense forest or a wide-open field.
FotiaLamp
's telescopic zoom function allows you to spread the light out or create a focused spotlight to see across great distances.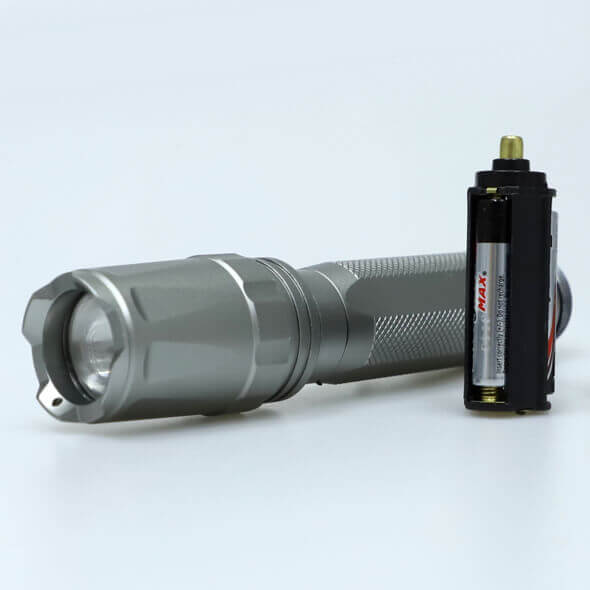 Long Battery Life
FotiaLamp
can be powered by 3 x AAA batteries or a single 18650 li-ion battery. When fully charged, it provides up to 8 hours of continuous runtime or days of conservative use. Have peace of mind even if you're without power for days.
Survival Kit (not included)
If you're serious about outdoor survival,
FotiaLamp
can be upgraded with a modular survival kit attachment. The kit screws on to the base of FotiaLamp, giving it an extra storage compartment and a full array of essential survival tools:
a fire-starter, a multi-tool key, a signal whistle, and a compass.
Self-Defense
Danger can come in many forms, including the people around you. Whether you're walking the city streets alone at night or hiking through the isolated back country,
FotiaLamp
can help you defend yourself against an attack.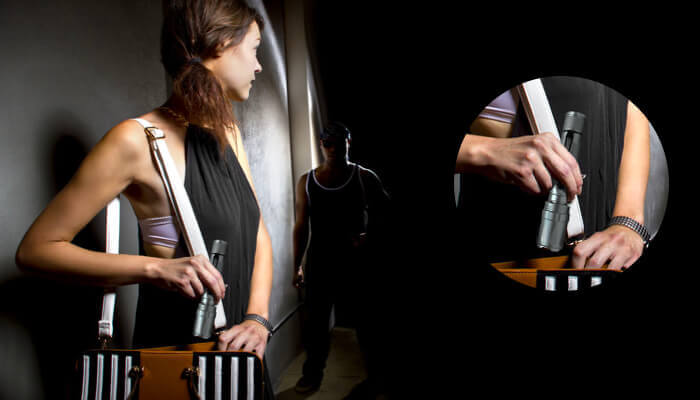 The Features That Set FotiaLamp Apart: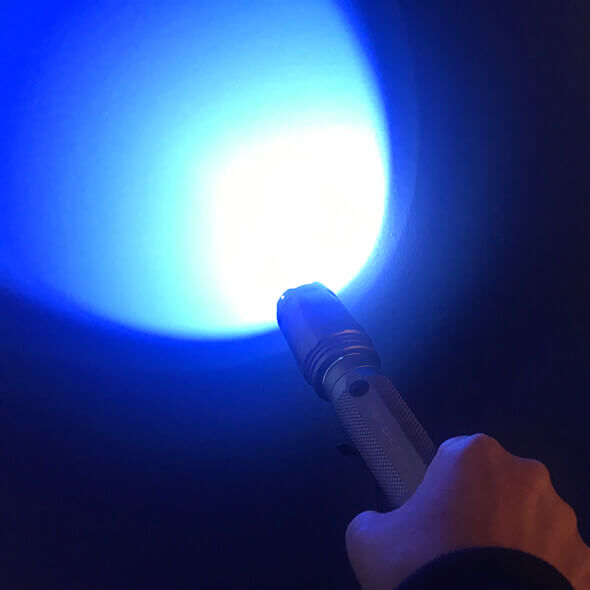 Strobe Mode
FotiaLamp
has several lighting modes including a defensive strobe light. The powerful pulsing light can be used to disorient and blind would-be attackers, giving you the split second you need to escape to safety.
Made of durable aluminium
The outer shell of
FotiaLamp
 is made of aluminium with hard anodized oxidation surface disposing: Incredibly strong and resists damage and scratches.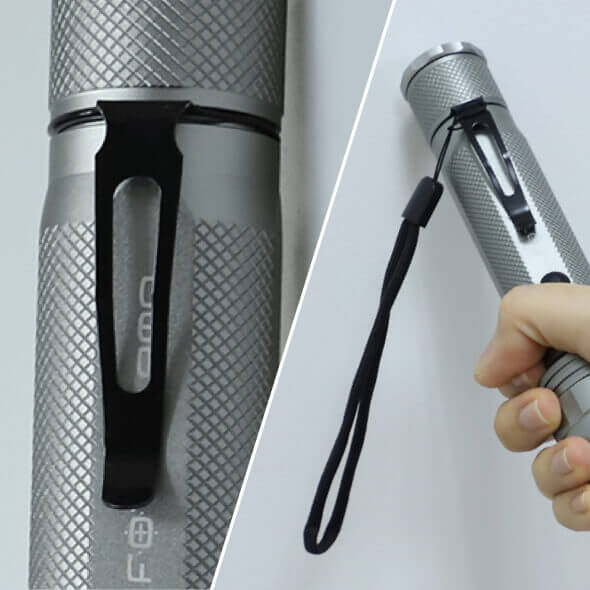 Multiple Carry Options
Use the pocket clip to carry
FotiaLamp
on your belt for a quick-draw or attach a lanyard to carry it around your wrist and prevent an attacker from disarming you.
Get Your FotiaLamp Today for 50% OFF!
When you order
FotiaLamp
, you're getting much more than just a flashlight—you're getting an all-in-one survival multitool. Get yours today and you can rest easy, knowing you'll be ready for any situation.
If you care about the safety of you or your family, then you've got to be prepared before disaster strikes. Don't wait until it's too late! Start building your emergency survival kit now with
FotiaLamp
!